Make a difference in the lives of children and families with special needs.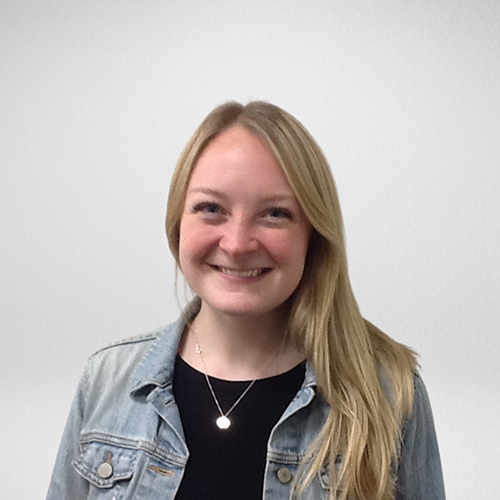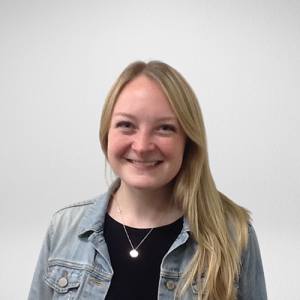 "Pacekids is special because it truly is a family, from our children, families and alumni to our staff, board and donors. The positive workplace culture, the diversity of our stakeholders, and the constant opportunity for growth and development is what makes me excited to come to work each day. The adorable smiles of our amazing kids doesn't hurt either!"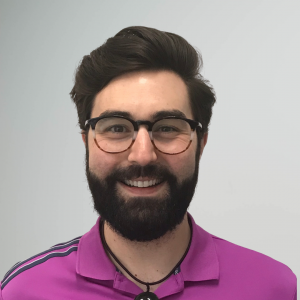 "Every day I have the opportunity to stretch my skills in problem-solving and creativity. Each child we work with comes with unique strengths and challenges and I feel lucky that I am able to play such an important role in helping with their developmental success."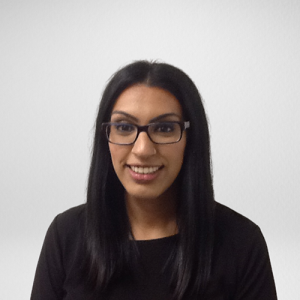 "Pacekids is special to me because I get to come to work everyday with a collaborative team that is making a difference in many families lives. The biggest celebration I have had with Pacekids is getting to work on personal and career skills... the growth both personally and professionally has been amazing."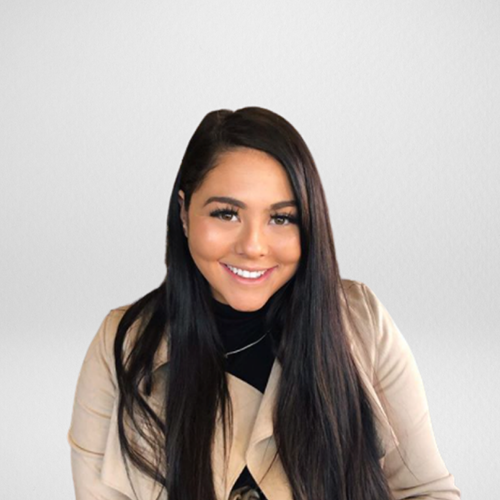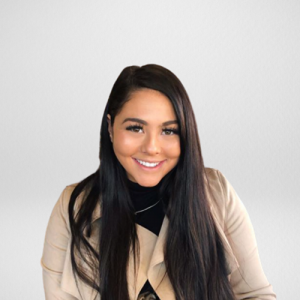 "I am motivated to come to work everyday because of the team. The leaders create an environment based on trust. We are all accountable to each other. My team is always going to have my back when I need it and it makes me want to do the best that I can for my team."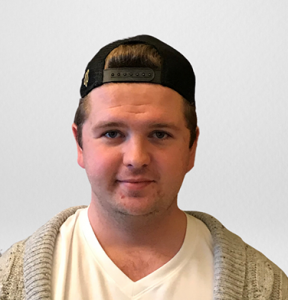 "Pacekids is so special because of how many cultures are involved and the acceptance of all of them. Pacekids is a great place to have fun and it made me grow as a person."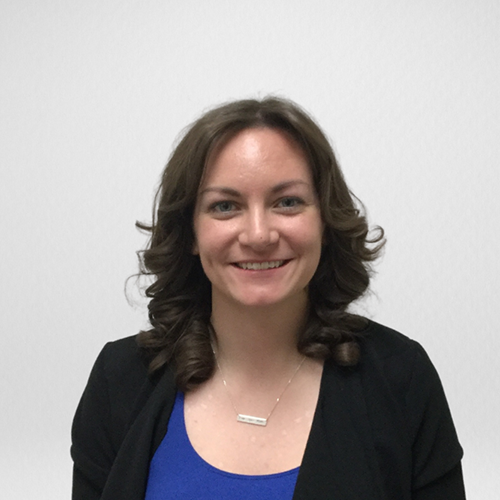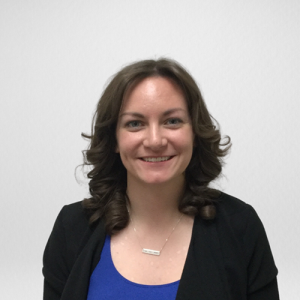 "I love seeing how much growth can occur over a year. I will never forget one experience when a non-verbal kiddo said "buh" (meaning "bye") during their turn at goodbye circle. Experiences like that are a daily celebration at Pacekids."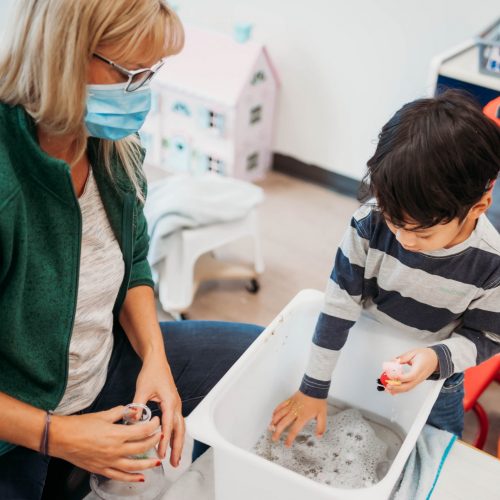 Make a difference in the lives of children with special needs, and their families.
Current Job Opportunities