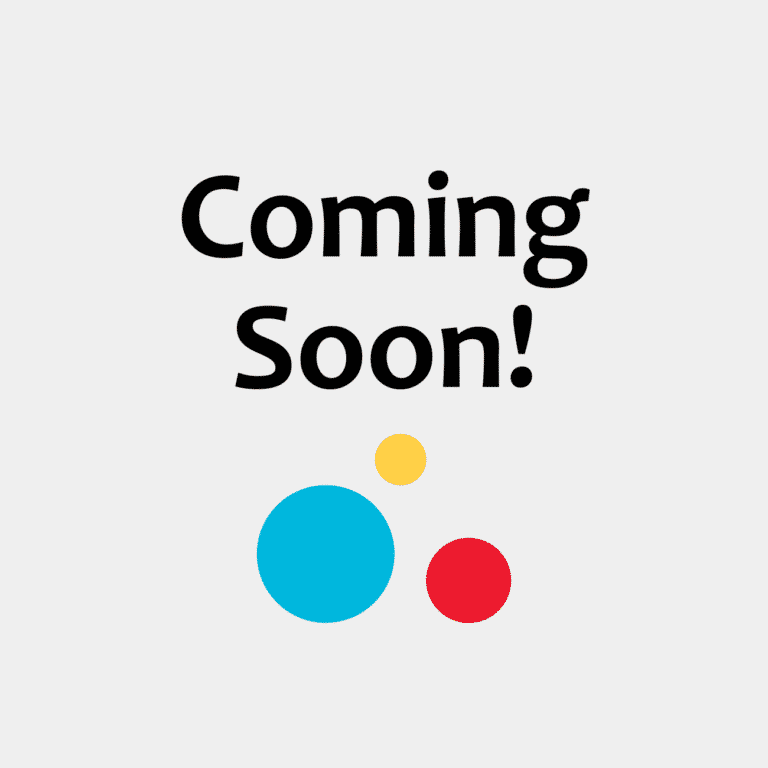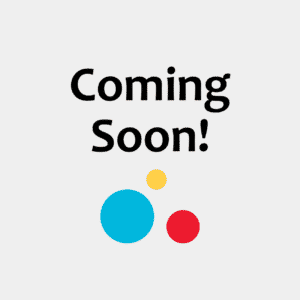 Managing Director, Fund Development & Marketing
Pacekids Society for Children with Special Needs is a registered, non-profit, charitable organization run by a volunteer Board that consists of parents of children in the programs as well as other professional community members.
The purpose of the Board of Directors is to approve strategic goals for the organization, evaluate executive performance, and fulfil governance and fiduciary responsibilities. As champions of the organization, Board members support Pacekids' philanthropic initiatives by acting as community liaisons for the organization and enhancing a culture of philanthropy.