Keeping Pace Celebrity Dance Off
Pacekids' Keeping Pace Celebrity Dance Off is back! On Saturday, May 28th, 2022, Calgary movers and shakers will step out of their comfort zone and on to the dancefloor. Our 'Dancing with the Stars' themed evening in support of Pacekids Programs is a star studded, unforgettable evening.
Each local celebrity is paired with a professional dancer from Arthur Murray Dance Studio to create a memorable dance routine. 
Teams will then perform and compete for the fan favourite vote, and ultimately, their very own Mirror Ball Trophy.
Saturday, May 28, 2022
5:30 – 10:00 p.m.
Grey Eagle Resort & Casino Ballroom

Meet the Keeping Pace Dancers
Keeping Pace wouldn't be possible without our committed and courageous celebrity dancers!
Learn more about each of our incredible dancers and pledge your support by following their links below.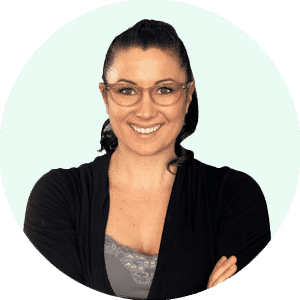 Katelyn Bullock
Author, Painter, Cultivator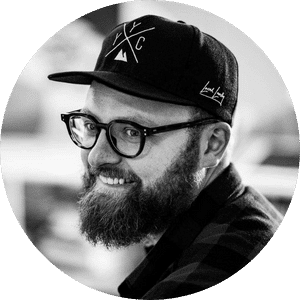 Connor Curran
Laundry Folder, Business Moulder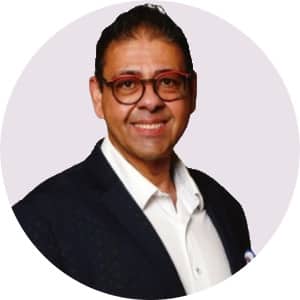 Alnoor Damji
Chai Drinker, Career Shaper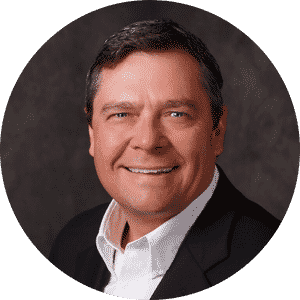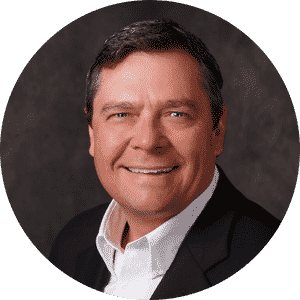 Brent Hansen
Deep Diver, Business Driver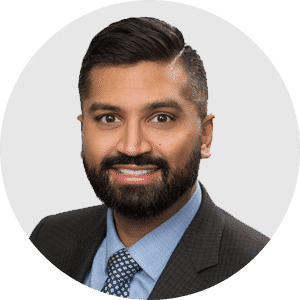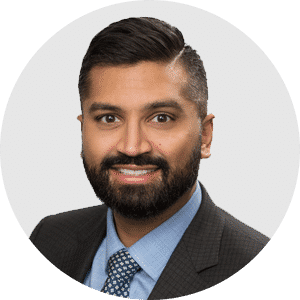 Amish Patel
Investment Maker, Hip Shaker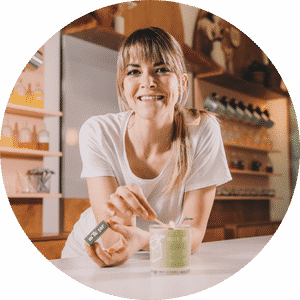 Holly Singer
Candle Maker, Barrier Breaker
Purchase Keeping Pace Event Tickets
Don't miss your chance to see our 2022 movers and shakers hit the dancefloor live and in person! Each ticket includes a glass of welcome bubbly, a plated three-course dinner with wine, and a glamourous evening of entertainment brought to you by our incredible celebrity dancers.
We are now SOLD OUT! Thank you so much for your support and see you on the dance floor!
What Does Keeping Pace Fundraise For?
When you pledge a dancer or purchase tickets to the event, you are helping children and families thrive. Thanks to supporters like you, Pacekids can help over 600 children with special needs take their first steps, say their first words, make their first friends, and even more!
Watch the short video below to see the impact your generosity has on these families.
Contact Us About Keeping Pace
Do you have a question regarding the event, or are you interested in becoming a dancer or sponsor?
Please email Victoria Tennant or call 403-234-7876 ext. 523