Putting for Pace 2021 was a great success!
Thank you to our supporters and participants, we look forward to seeing you next year.
If you have questions regarding the event, please contact

[email protected]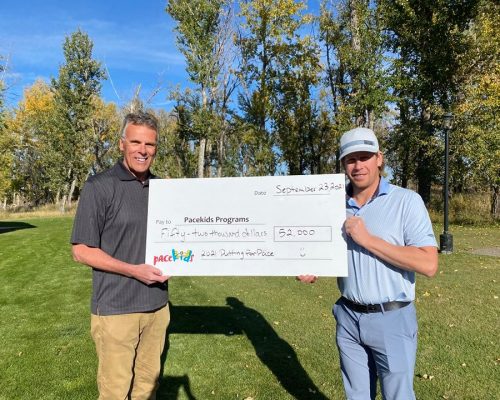 Enjoy a morning on the greens at Cottonwood Golf & Country Club in support of Pacekids Programs!
Situated along the picturesque Bow River, this beautifully designed and well-maintained private golf course is located just 15-minutes southeast of Calgary.
This annual tournament is a casual affair with a focus on participants of all skill levels having a great golfing experience. There will be no formal tournament scoring so each foursome can determine their own game or format to play.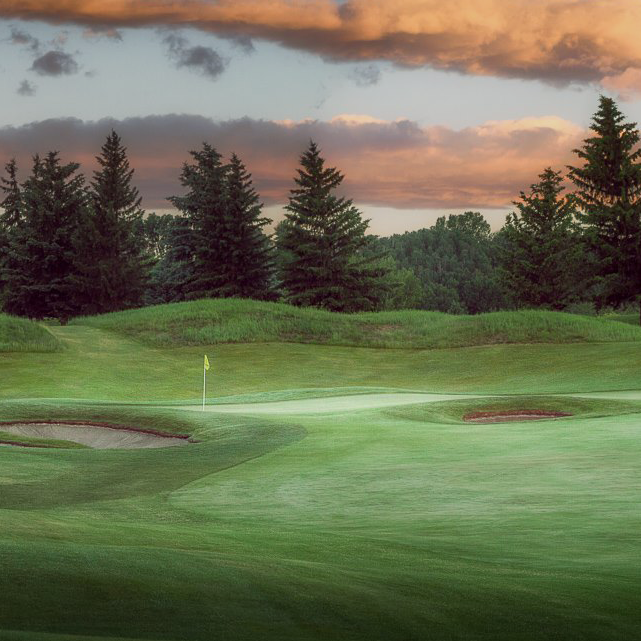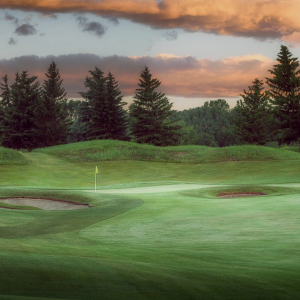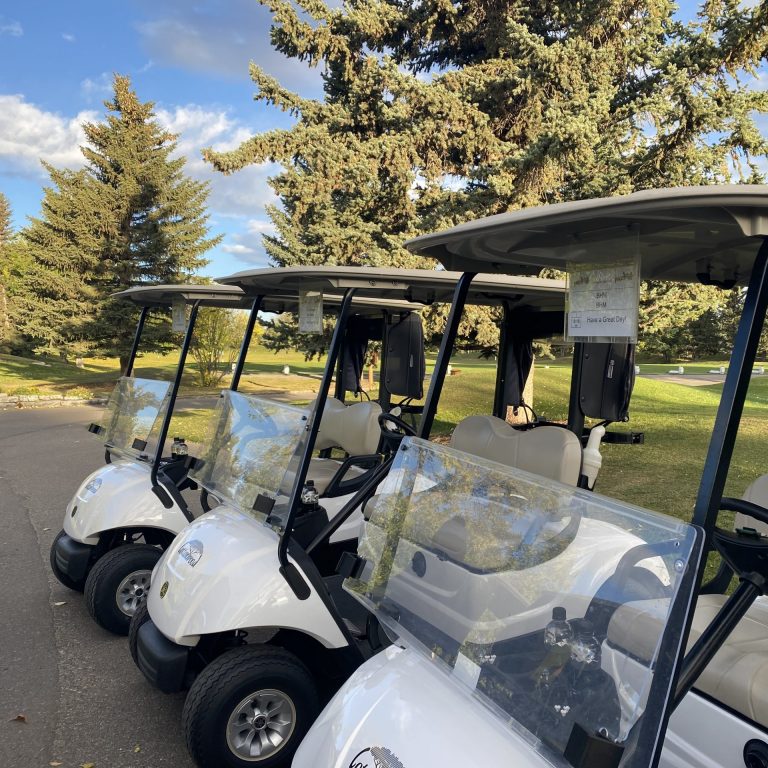 Player fees include 18-holes at the pristine Cottonwood Golf & Country Club, a power cart, BBQ Lunch with a beverage of your choice.
• $175 / player 
• $600 / team (4 players)
All funds raised at Putting for Pace will directly support the Pacesetters Fund which helps set the pace for early intervention excellence in the greater Calgary community.
When you invest in the Pacesetters Fund, you are:
Providing dynamic and individualized support to each child Pacekids serves and meeting their unique and evolving needs.
Empowering families to better support their child with special needs.
Helping children with special needs meet milestones many were told they would never meet.
Ensuring every child can thrive and become the greatest version of themself.
Creating a community where children's unique needs are being met and setting them up for a successful future.