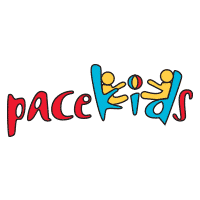 Pacekids Family Success Story Submission Form
The best source of information about any program or service come from the parents and children who have already used the programming. Pacekids would like to share your family's incredible updates and highlight how Pacekids has supported your child and family in thriving! With your support and consent, Pacekids would share your story with donors, Pacekids staff members, and other families who may be interested in learning more about Pacekids.
How will this content be used?
Pacekids may share your stories in one or more of the following ways:
• To ensure more families learn about how Pacekids can help their family thrive!
• On our website pacekids.ca
• Mailings and media releases throughout the year
• On social media channels
• To help fundraise for Pacekids
• Shared with donors via an email platform
If you have questions, please contact Meagan McFarland, Marketing & Engagement Specialist at [email protected].