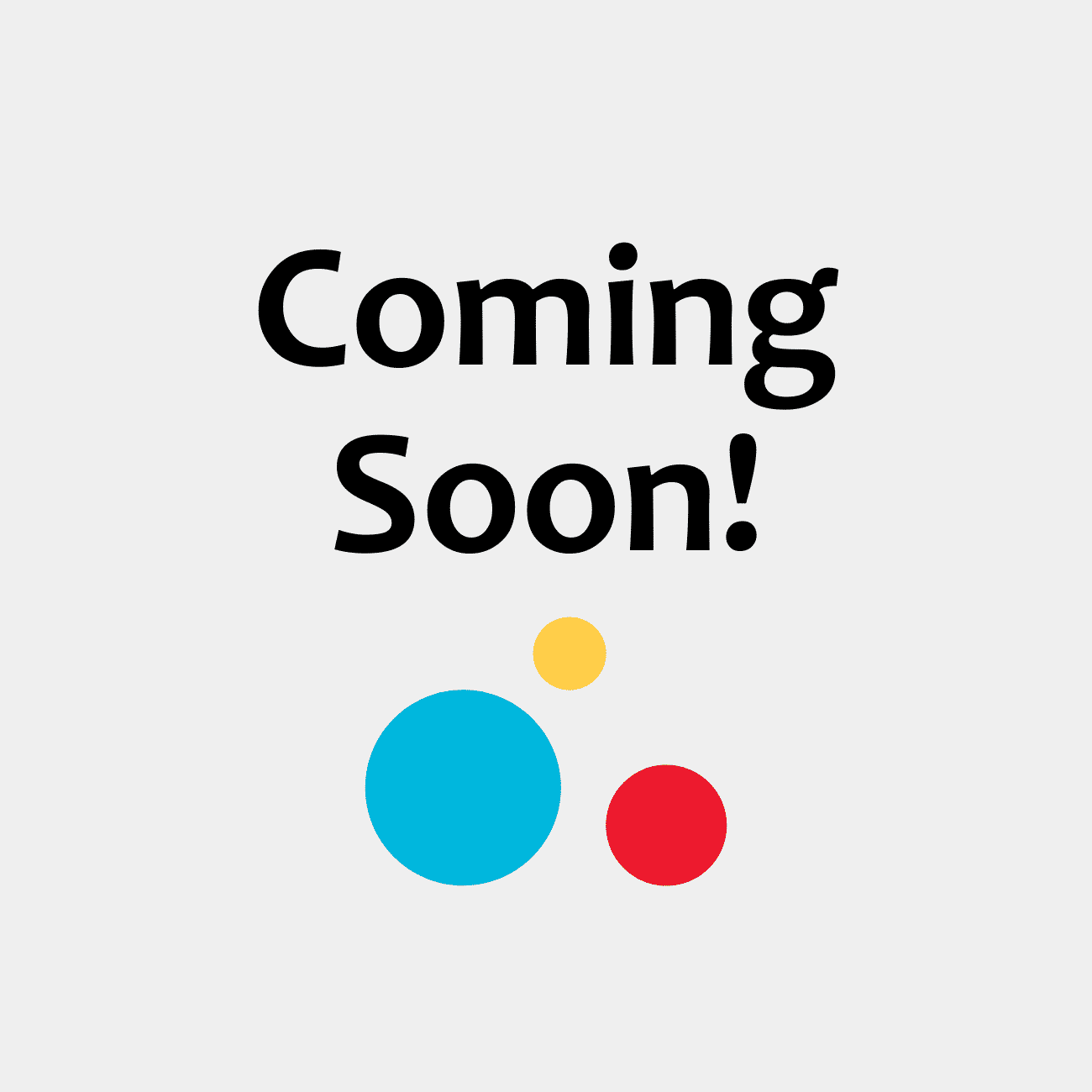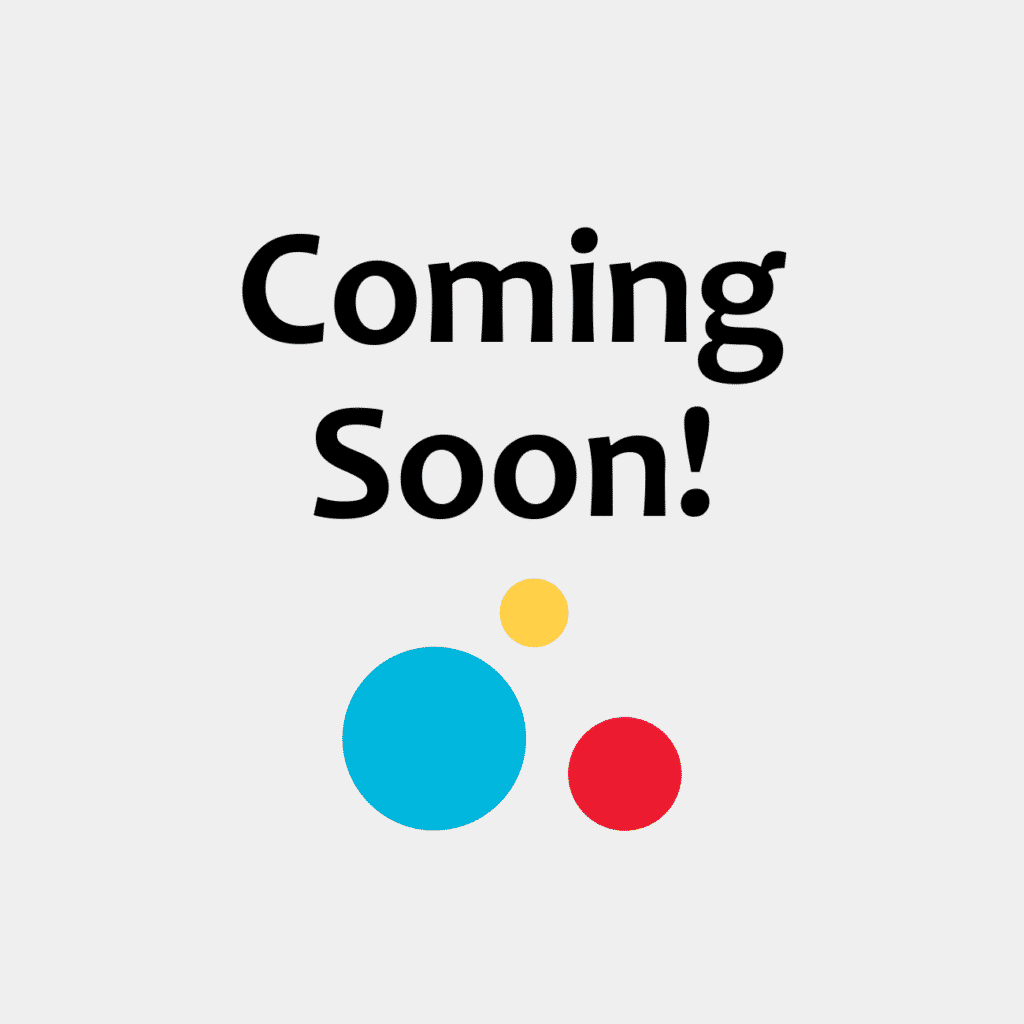 Managing Director, Family Support for Children with Disabilities (FSCD) Programs
Favourite Quote:
"People will forget what you said. People will forget what you did. But people will never forget how you made them feel." Maya Angelou
Fun Fact:
Once had a pet frog named Kermit.
Role with Pacekids:
Heather found her passion for supporting individuals with disabilities while volunteering at a summer camp for kids with disabilities the summer after grade 12. She went on to earn her Bachelor of Community Rehabilitation and Disability Studies from the University of Calgary before spending several years working for non-profits that provided supports to individuals with disabilities and then 15 years working for the Alberta Government in Disability Services. Heather is thrilled to bring her education, experience and most of all passion to Pacekids working with an incredible team of staff who make a difference in the lives of children and families every day.