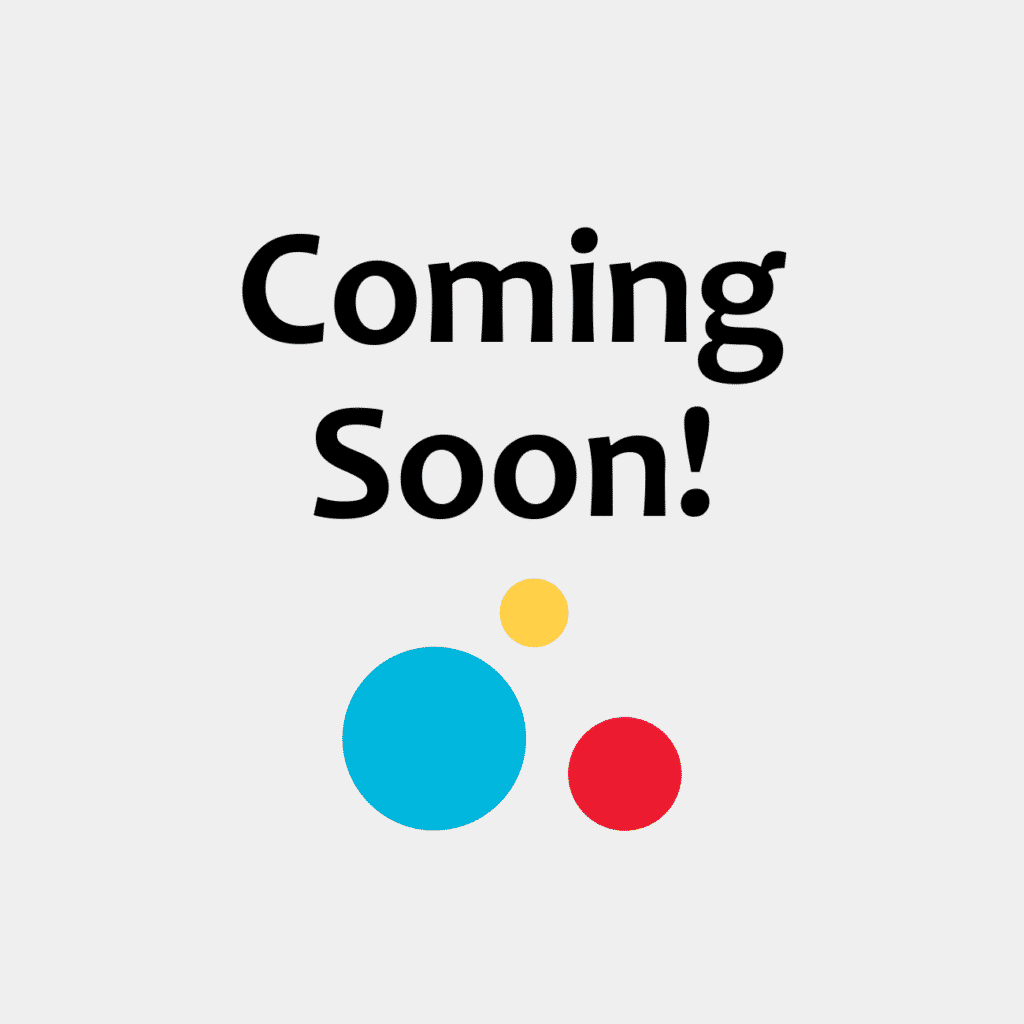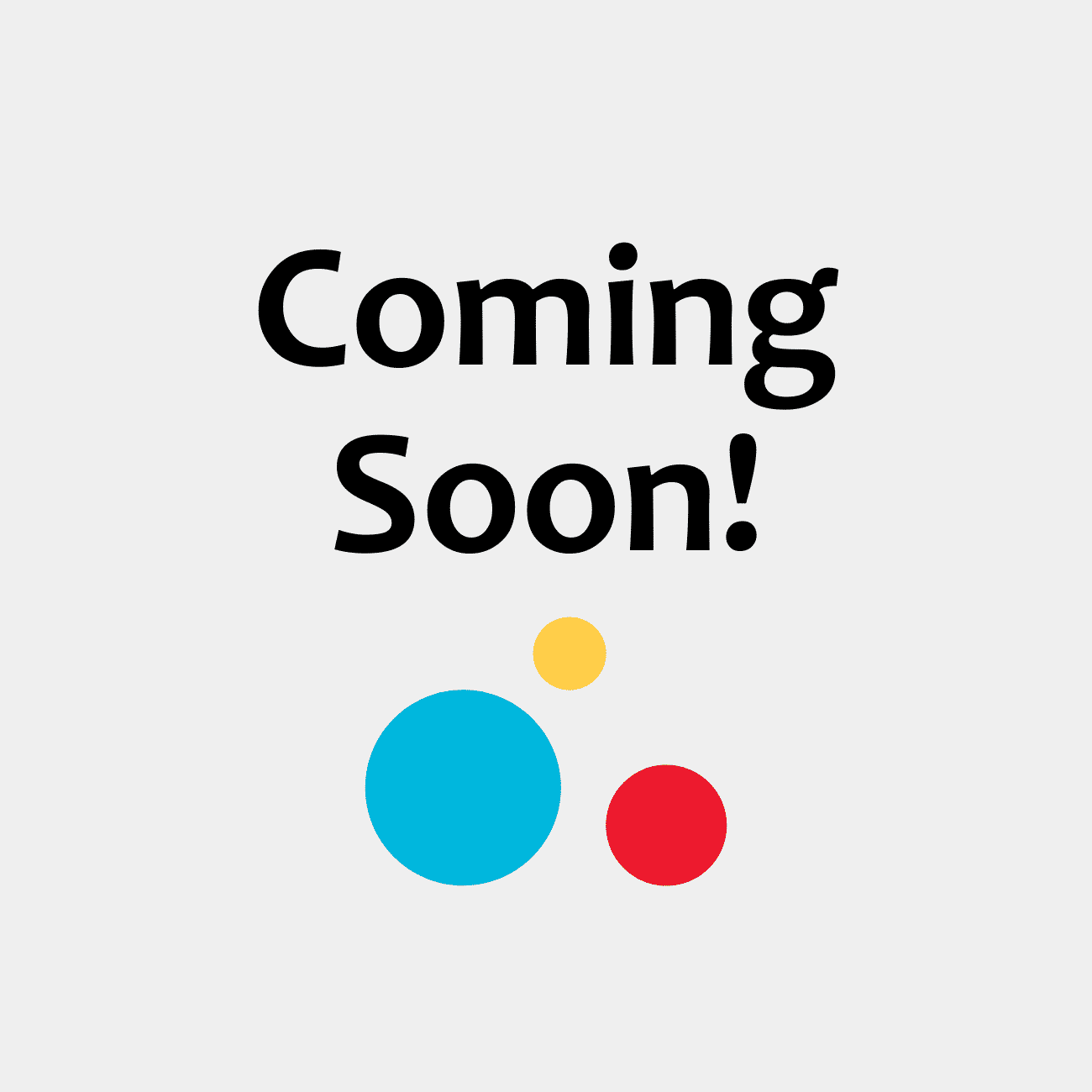 Managing Director, Human Resources
Favourite Quote:
"Everything's got a moral, if only you can find it." Lewis Carroll
Fun Fact:
Kelsey has seen over 250 bands live.
Role with Pacekids:
As Managing Director, Human Resources, Kelsey works with her team to support organizational HR and Occupational Health and Safety needs. Working towards Pacekids strategic initiatives, the HR team strides to aide in the building of employee culture where staff members are valued and empowered, so staff can focus on exceptional service delivery in our community.