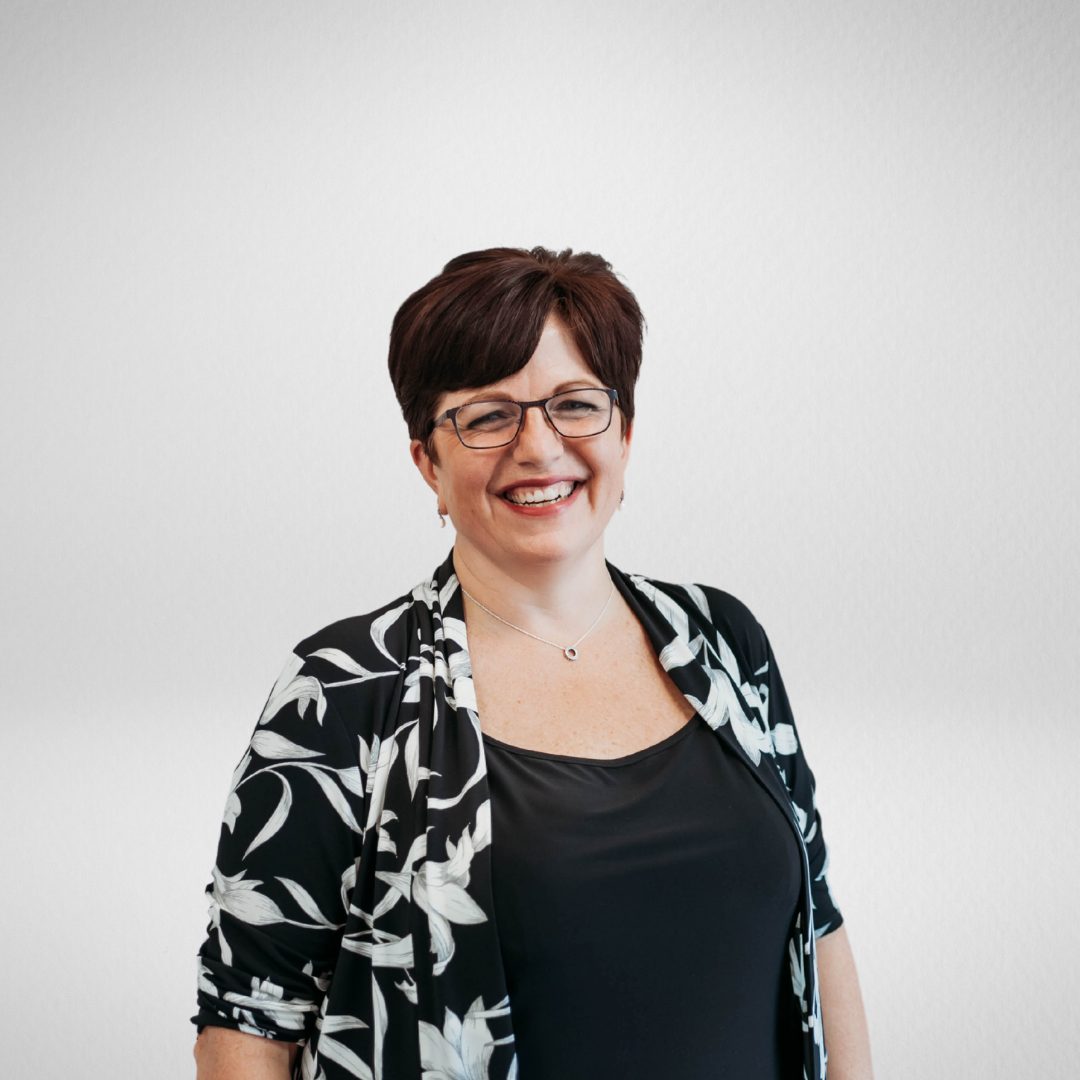 Managing Director, FSCD Programs
Favourite Quote:
"You can't always get what you want. But if you try sometime you find you get what you need." – Rolling Stones
Fun Fact:
Lori once had her own personal and business coaching business – Exceed Expectations. Lori has been asking questions and "coming in curious" for years!
Role with Pacekids:
In Lori's role as Managing Director of FSCD Programs, she works with the team to ensure our in-home programming is as effective as possible, is reaching as many families as we can, and is supportive of all stakeholders – parents, children, funders and staff. Her role also involves connections and outreach to others in the community in support our FSCD efforts. The part of her role she loves the most is working with the exceptional Pacekids FSCD team in support of the life-changing work they do every day.