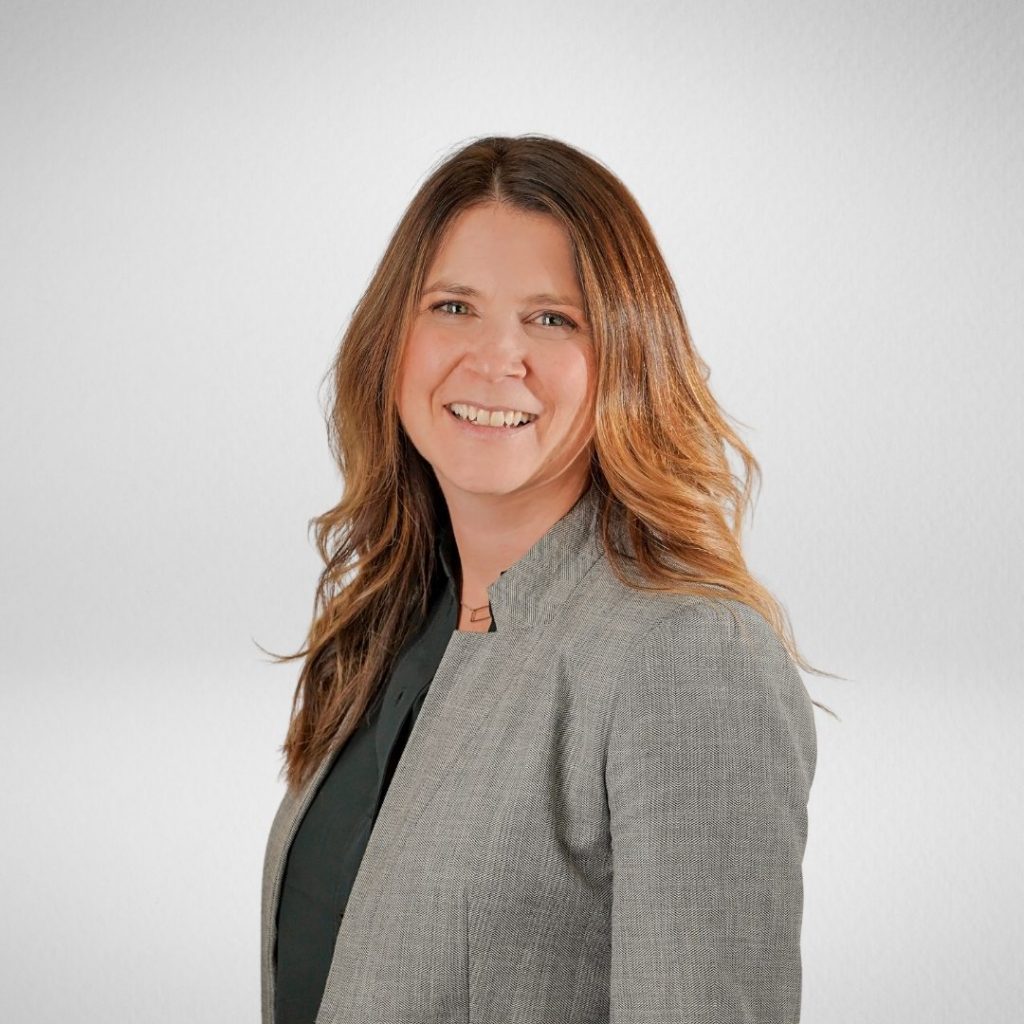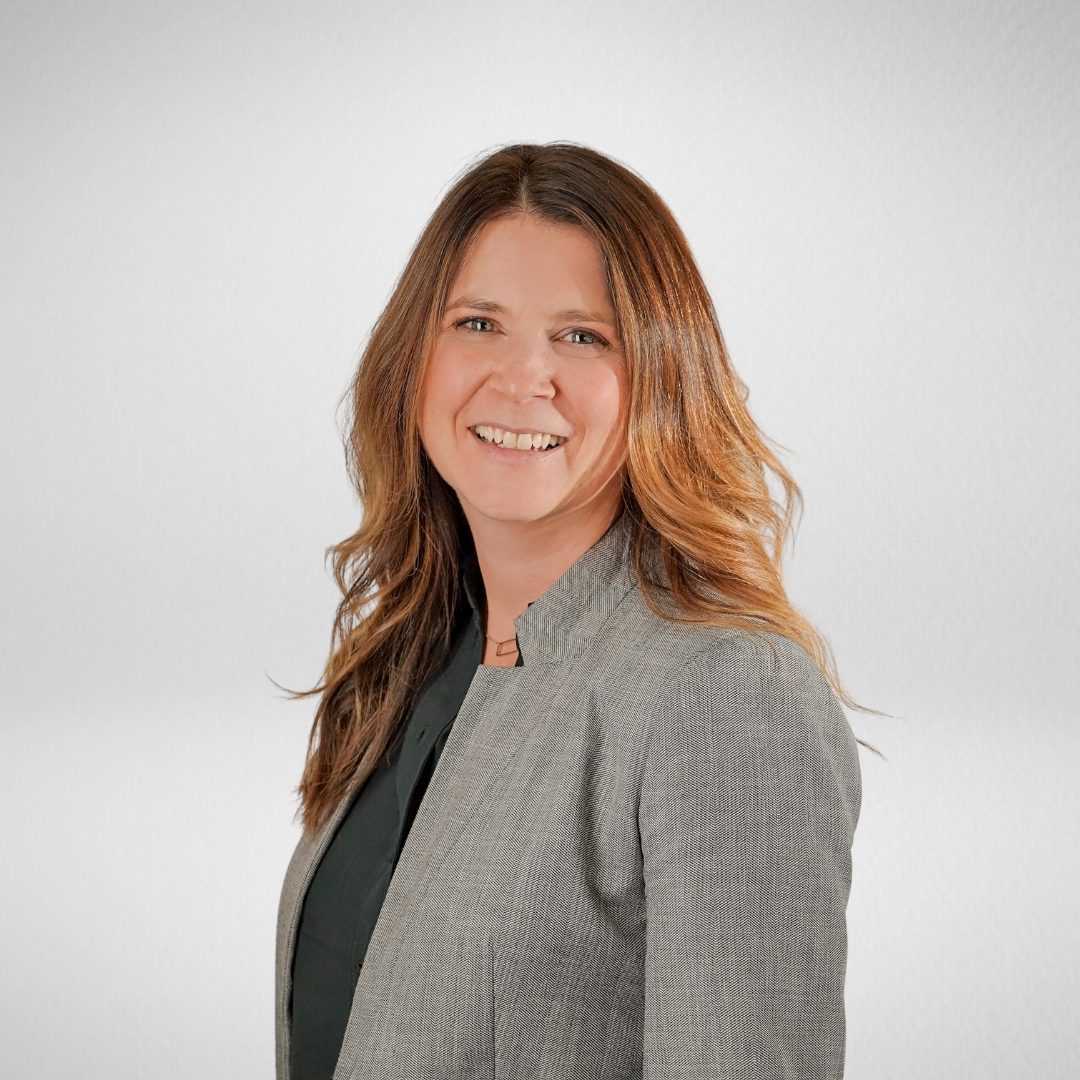 Managing Director, Human Resources & Engagement
Favourite Quote:
"Done is better than perfect." – Sheryl Sandberg
Fun Fact:
Susan is a huge fan of Skip the Dishes.
Role with Pacekids:
As Managing Director of Human Resources, Susan works with her team to recruit and support the incredibly talented group of staff members at Pacekids. Aligned with the vision and values of Pacekids, the HR team supports employee engagement through the delivery of HR programs, allowing Pacekids' staff members to focus on what they do best – empowering children and their families through excellence in therapy and education.