"Our journey with Pacekids started in fall of 2019 when Grace was 3 years old. We got the approval from FSCD to start the recruitment process in finding a Specialized Services provider. When Grace was diagnosed with Autism Spectrum Disorder, she was attending a daycare full- time. It was the first year when FSCD relaxed their processes and allowed the therapy team to attend both daycare/preschool setting as well as continue with the home visits. This was ideal for us since we both had full time jobs and could not possibly meet with the therapy team at home.
After, multiple phone and in-person interviews with various vendors we decided to go with Pacekids. At the onset, the plan was for Grace to work with Specialized Services for a year and then go to preschool. In the selection process, the Pacekids curriculum stood out for us right away. They provided a variety of support for families with children with disabilities that included Specialized Services and preschool. This was the ideal program we needed to support Grace in her development. The Specialized Services team consisted of an Aide, Occupational Therapist, Speech Therapist, Behavioral Specialist, Physiotherapist, and a Coordinator. When we met everyone for the initial meeting, we left with a positive feeling that we made the right decision; in addition, we felt relieved that we found the right team to support Grace and our family. We were happy to know that Grace was going to work with an exceptional team of professionals that were amazing people and highly educated in their specialized services. From day one they made sure we were comfortable with their processes and we appreciated their professional approach.
At first, the Pacekids team worked with Grace at her daycare which was a great experience for her, and the transition was a success. In March 2020, after COVID-19 started, the daycare closed, and we continued the in-home sessions via Zoom. We had weekly appointments with the Pacekids in-home team, and they were able to observe Grace via tablet and provided us with good feedback. The team would drop off the materials when needed and sent us lots of useful and functional information via emails. Our Aide would email us weekly projects that were entertaining and easy to follow. In addition, the team was always available to answer questions and provided us with lots of support.
It has been almost a year, since Grace started a preschool with Pacekids and it appears that she is enjoying attending morning classes. Pacekids preschool came highly recommended by our friends due to their great reputation within its industry. When we toured the preschool, we knew right away that Grace would love the environment and that she would excel in their program.
We are still attending the Zoom meetings with our Specialized Services team and they have implemented the Pacekids 'Common Approach' with the preschool. Since the Therapists and Teachers all familiar with Grace, there is a great communication between the family and both teams.
Since joining Pacekids we have seen an overall improvement in Grace's abilities. Prior to joining, Grace was shy and quiet, and today we are happy to report that Grace's speech is improving, and she is comfortable in her day-to-day routine. We look forward to seeing Grace meet and exceed her goals and expectations as she progresses through the program. Our goal is and has always been to help Grace navigate through the challenges with the vision of Grace becoming a self-sufficient and confident young girl as she transitions to the ECS program in the next year.
We are happy and grateful for Pacekids knowledgeable and caring staff. We specifically, want to thank Carly, Miyuki, Angie and the Pacekids preschool team, as well as Chris, Susan, Samantha, Esther and Laura, our in-home support team.
Our family highly recommends Pacekids for all the parents that are feeling overwhelmed in deciding on the ideal program for their child.
Grace's educational journey has just started and she is still very much a work in progress , but we believe that with the help of Pacekids, she will continue to make many small victories that we will celebrate together.
They say, "it takes a village to raise a child" and we cannot be happier with the village that we have.
Thank you, Pacekids!"
With love,
Adila, Derek and Grace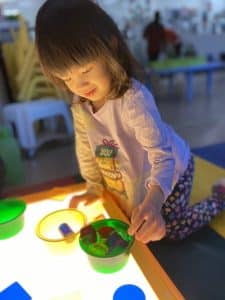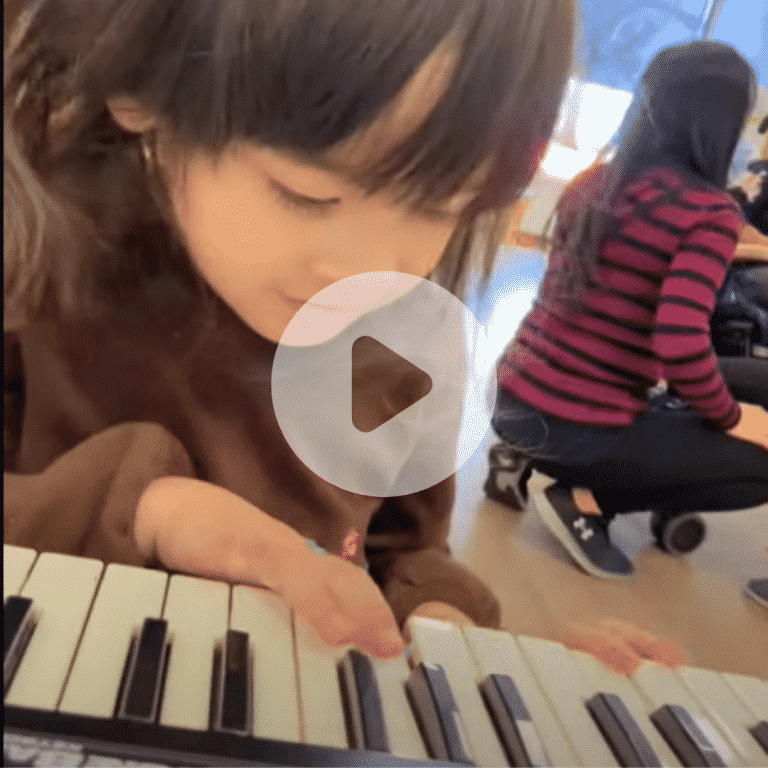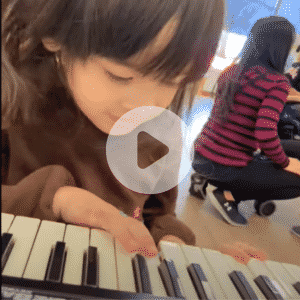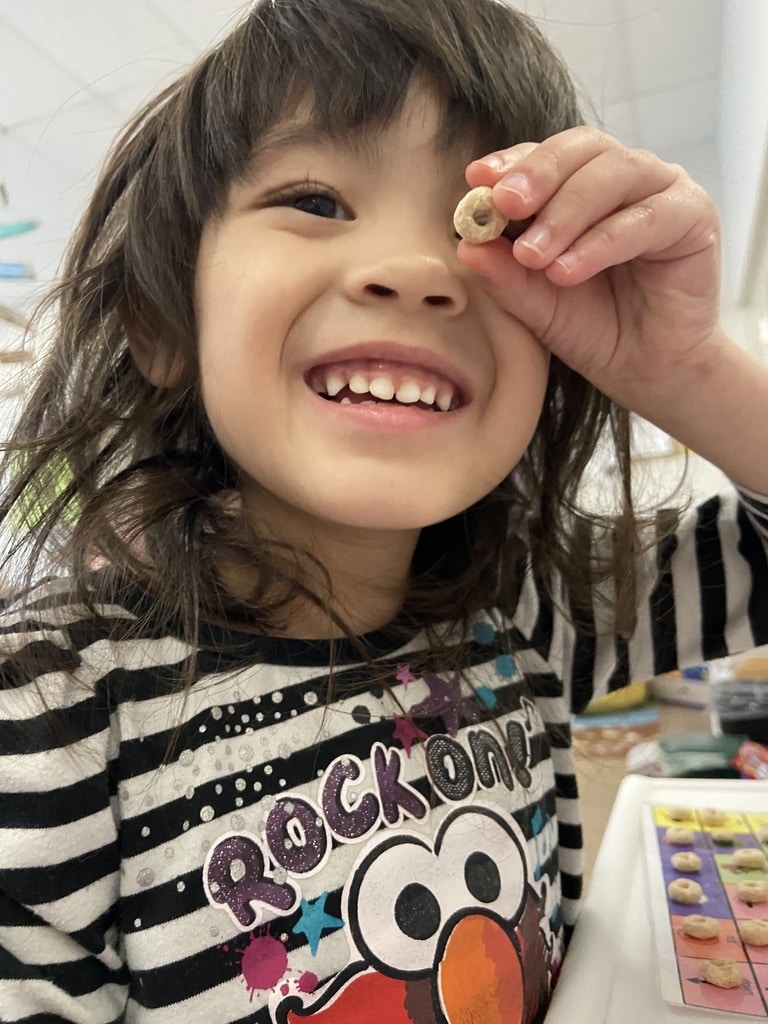 Pacekids offers six different programs for children aged 6 months to 12 years funded through Family Services for Children with Disabilities (FSCD). We currently have immediate daytime capacity.
To learn more about the services we offer, click here.
Pacekids Programs is a charitable organization that strives to empower children with special needs and their families through excellence in therapy and education. Operating for over 25 years and funded though Program Unit Funding (PUF) from Alberta Education, & Family Support for Children with Disabilities (FSCD), Pacekids serves children with Autism, Cerebral Palsy, Global Developmental Delay, Down Syndrome, Speech & Language delays, and more through a variety of programs in the Calgary area.