Pacekids ECS Program registration for the 2021-2022 school year is open!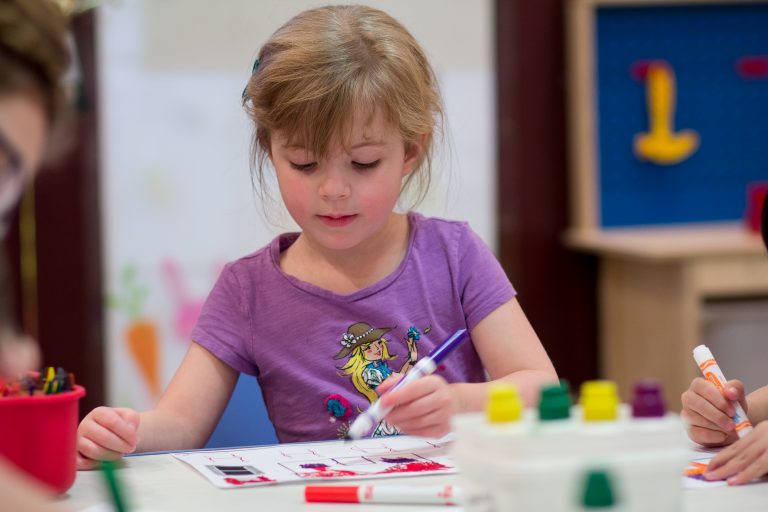 If you are looking PUF preschool, ECS Program, or simply looking for help in seeking support for your child with special needs, contacts us!  We are always happy to share details about our program, discuss options, and conduct virtual tours. We recognize that choosing a preschool, particularly one that offers additional supports, can be challenging, but we are here to help!
We look forward to speaking to you and answering any questions you may have about our ECS Program.
Pacekids Programs is a charitable organization that strives to empower children with special needs and their families through excellence in therapy and education. Operating for over 25 years and funded though Program Unit Funding (PUF) from Alberta Education, & Family Support for Children with Disabilities (FSCD), Pacekids serves children with Autism, Cerebral Palsy, Global Developmental Delay, Down Syndrome, Speech & Language delays, and more through a variety of programs in the Calgary area.