On March 21, Pacekids will be celebrating World Down Syndrome Day (WDSD) by Rocking our Socks! The date for WDSD being the 21st day of the 3rd month, was selected to signify the uniqueness of the triplication (trisomy) of the 21st chromosome which causes Down syndrome.
We decided to celebrate this special day by wearing our most colourful, fun and crazy socks in celebration of people with Down Syndrome and the many ways that they can brighten up our world!
When you wear your 'crazy' or 'wild' socks, they aren't meant to be hidden. Instead, they are intended to start a conversation and raise awareness!
Down Syndrome can affect how a person looks, speaks, and learns. We want to break the stigma around these special needs and show that people with Down Syndrome are more like you than they are different! At Pacekids, we serve children with Autism, Cerebral Palsy, Global Developmental Delay, Down Syndrome, and more!
On March 21, take pictures of your friends and family wearing their crazy socks. Then share those pictures on social media and tag us! WDSD allows us all to be a part of facilitating inclusion and raising awareness, something we strive to do every day at Pacekids.
Join us and Rock your Socks!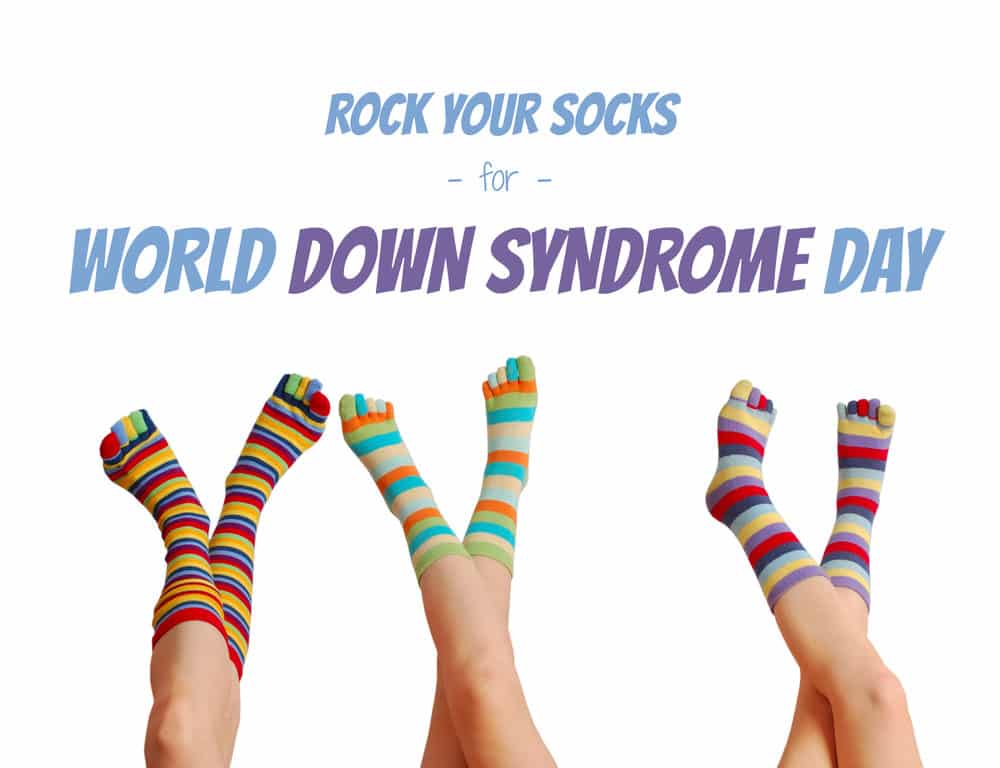 Pacekids Programs is a charitable organization that strives to empower children with special needs and their families through excellence in therapy and education. Operating for over 25 years and funded through Program Unit Funding (PUF) from Alberta Education, & Family Support for Children with Disabilities (FSCD), Pacekids serves children with Autism, Cerebral Palsy, Global Developmental Delay, Down Syndrome, Speech & Language delays, and more through a variety of programs in the Calgary area.