Not sure what to do with your kiddos with special needs when they are out of school during Spring Break? Here is a list of 5 fun, accessible and affordable places to go and things to do.
1. Grab a coffee from Lil E Coffee and support individuals with disabilities.
This local Calgary coffee shop employees' individuals with intellectual and developmental disabilities. Open now in Ampersand (formally Sun Life Plaza) in downtown Calgary, Lil E offers life and employment skills, with the goal of creating 10,000 careers!
Lil E is creating opportunities for these individuals with meaningful and productive employment. Grab a delicious cup of Rosso coffee from their café downtown and feel good while doing it.
Lil E Coffee Café
Location: Ampersand
Address: 140 4 Ave SW
Hours: Mon – Friday (7:30 – 1PM)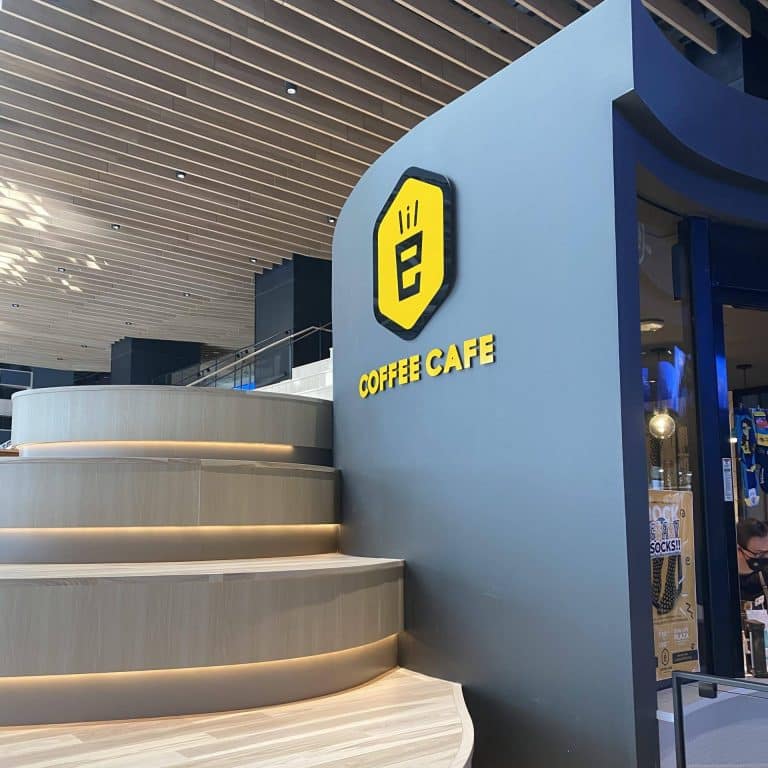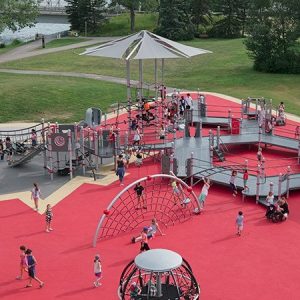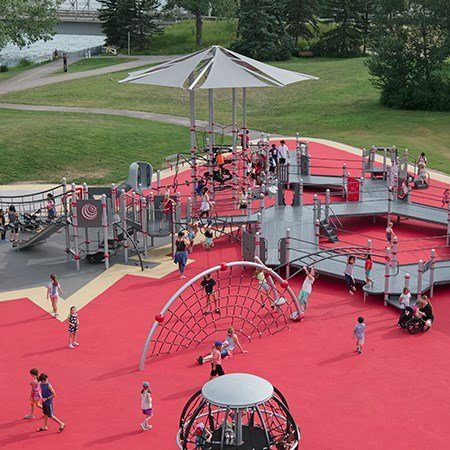 2. Head over to Calgary's most inclusive playground!
This accessible and inclusive playground has so many great features that children of all ages with love. It features fully accessible flooring, ground level musical features, accessible swings, and a large ramp system. This playground also has seasonal washrooms and free parking. A fun and free Spring Break activity!
Shouldice Park
Location: Calgary NW
Address: Shouldice Park – 4900 Monserrat Dr. N.W.  
Admission: Free
3. Jump in the puddles and check out the animals at the Calgary Zoo.
The Calgary Zoo is a great place to go no matter what the weather! If the snow is melting, there might be some great puddles. Make sure to bring your rain boots.
Most of the grounds have been designed to allow everyone to enjoy the exhibits, making it a great experience for both kids and adults. Service dogs are welcomed. The Calgary Zoo encourages guests to pre-register their service dog before their visit.
Please note that the indoor exhibits are currently closed but washrooms are available.
Calgary Zoo
Address: 210 St. George's Drive NE, Calgary, AB T2E 7V6
Hours: Daily (10AM – 5PM)
Admission: $14.95 – $24.95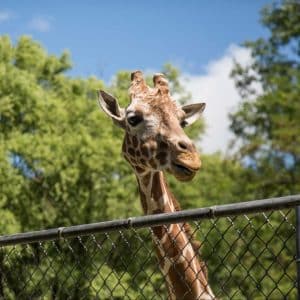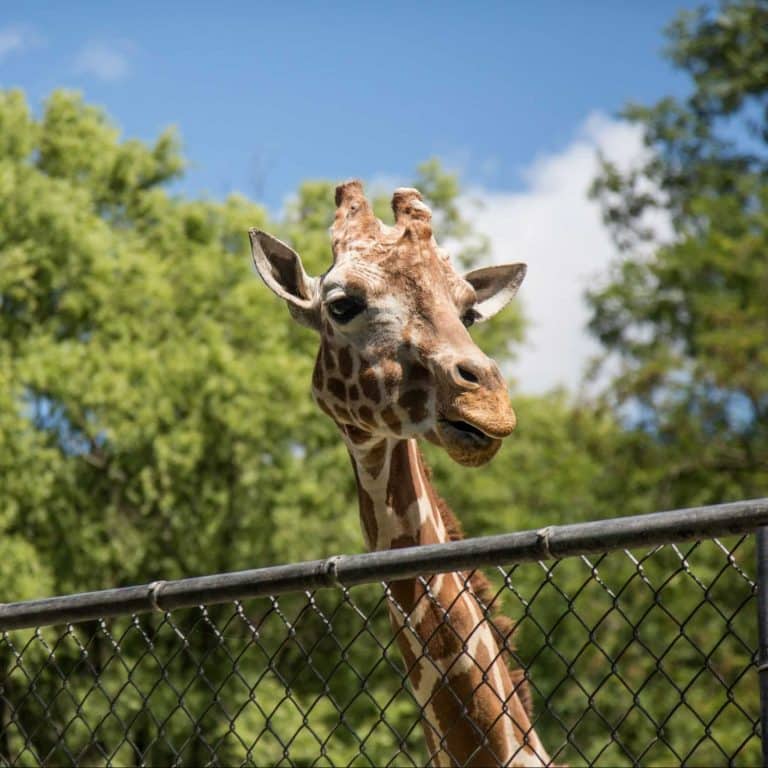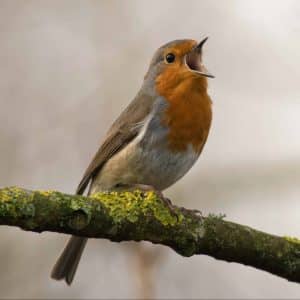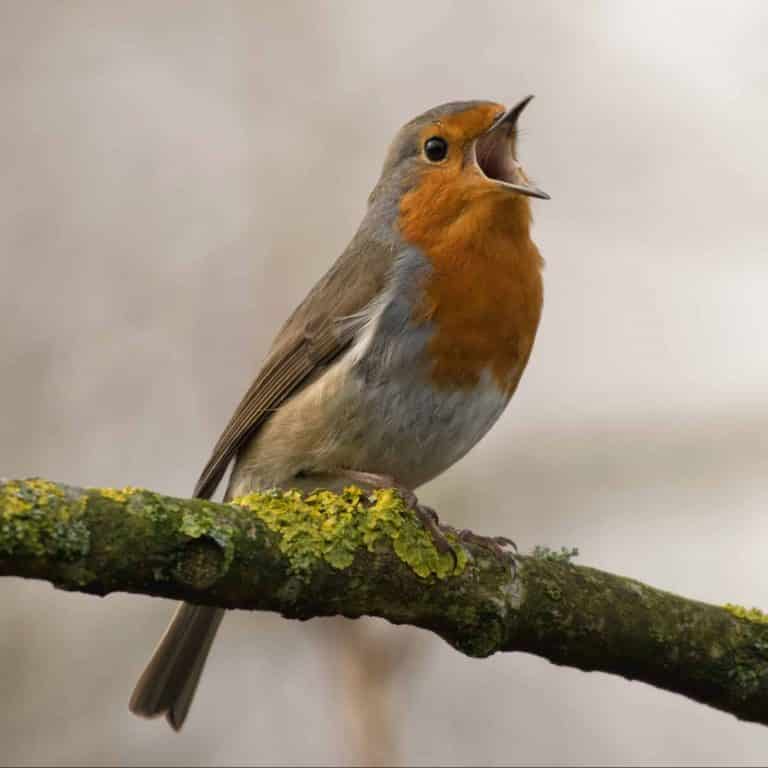 4. Take a walk and search for some wildlife at Inglewood Bird Sanctuary.
The Inglewood Bird Sanctuary and Nature Centre have been providing migratory birds with a place to rest their wings since 1929. To date, 270 species of birds, 21 species of mammals and 347 species of plants have been recorded at the Sanctuary and Nature Centre by members of the public, volunteers and staff.
The Inglewood Bird Sanctuary is open. However, the Nature Centre, the building on site that houses the washrooms interpretive displays and drinking fountains, is currently closed and is scheduled to reopen in 2021.
Try seeing how many different species of birds you can spot!
Inglewood Bird Sanctuary
Address: 2425 9 Ave S.E.
Hours: Sunrise to sunset, with half hour grace period
Admission: Free
5. Scoop up some Village Ice Cream and get ready for their diversity pint!
Does anything sound better than a scoop of delicious ice cream on a warm day over Spring Break? Check out one of the many Village Ice Cream locations in the city and grab yourself a scoop!
Victoria Park
Address: 431 10 Ave SE
Hours: 11AM – 10PM (Sun-Thu), 11AM – 11PM (Fri-Sat)
Britannia Plaza
Address: 820 49th Ave SW
Hours: 11AM – 10PM (Sun-Thu), 11AM – 11PM (Fri-Sat)
Garrison Corner
Address: 2406 34th Ave SW
Hours: 11AM – 10PM (Sun-Thu), 11AM – 11PM (Fri-Sat)
Bridgeland
Address: 69 7A St NE
Hours: 11AM – 10PM (Sun-Thu), 11AM – 11PM (Fri-Sat)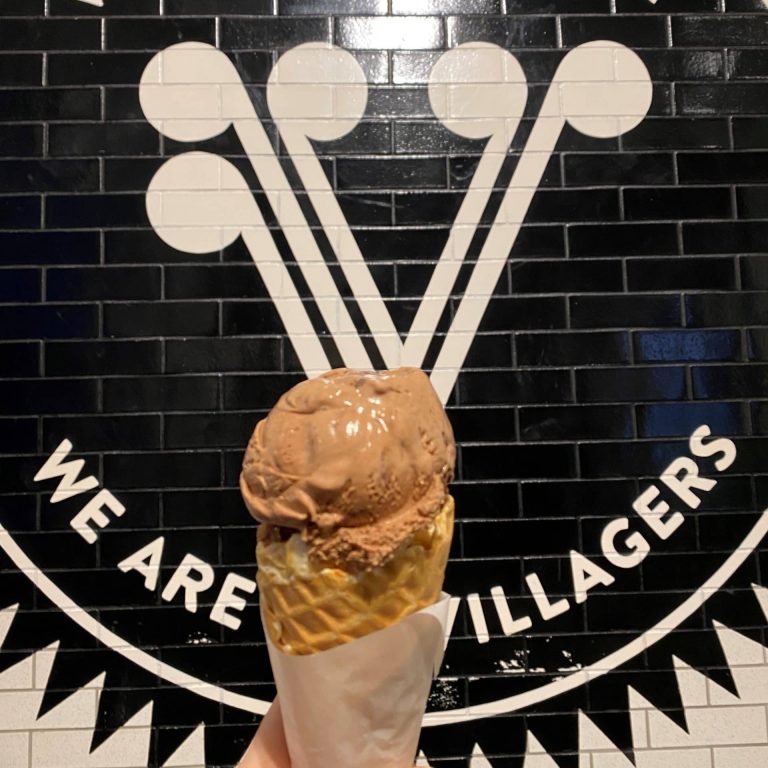 Do you have any fun Spring Break activities to add to the list? 
 Pacekids Programs is a charitable organization that strives to empower children with special needs and their families through excellence in therapy and education. Operating for over 25 years and funded through Program Unit Funding (PUF) from Alberta Education, & Family Support for Children with Disabilities (FSCD), Pacekids serves children with Autism, Cerebral Palsy, Global Developmental Delay, Down Syndrome, Speech & Language delays, and more through a variety of programs in the Calgary area.