Pacekids is proud to present a series of FSCD Information Sessions held via Zoom. Join us for a virtual session to learn more about Pacekids' FSCD services, funding, and what to expect for in-home programming during a pandemic. We will be available to answer any questions you may have about the different FSCD programs available at Pacekids for your family.
Pacekids offers six in-home programs for children aged 6 months to 17 years funded through Family Services for Children with Disabilities (FSCD), including Developmental Behavioural Aide programming, Specialized Services, Infant & Family Support, and Stepping Stones Triple P.
Session Outline
Overview of FSCD Funding (criteria and application process – including how Pacekids can help you apply!)
FSCD Services offered through Pacekids Programs
What Delivery Looks Like During a Pandemic (how Pacekids will keep you and your family safe)
Q&A – Open Question & Answer Period
Session Dates & Times
Tuesday, February 9th; 12pm – 1pm
Wednesday, February 24th; 6:30pm – 7:30pm
Tuesday, March 9th; 12pm – 1pm
Wednesday, March 24th; 6:30pm – 7:30pm
Tuesday, April 13th; 12pm – 1pm
Wednesday, April 25th; 6:30pm – 7:30pm
Registration
Pre-registration is required. It can be done online by clicking the button below or by calling 403-234-7876 ext. 181. Zoom instructions and link will be sent 48 hours before the session date.
Click the button below to register for our FSCD Information Sessions.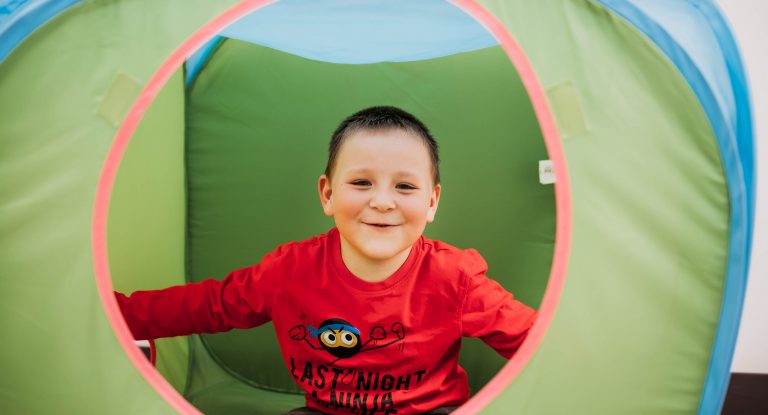 Pacekids Programs is a charitable organization that strives to empower children with special needs and their families through excellence in therapy and education. Operating for over 25 years and funded though Program Unit Funding (PUF) from Alberta Education, & Family Support for Children with Disabilities (FSCD), Pacekids serves children with Autism, Cerebral Palsy, Global Developmental Delay, Down Syndrome, Speech & Language delays, and more through a variety of programs in the Calgary area.